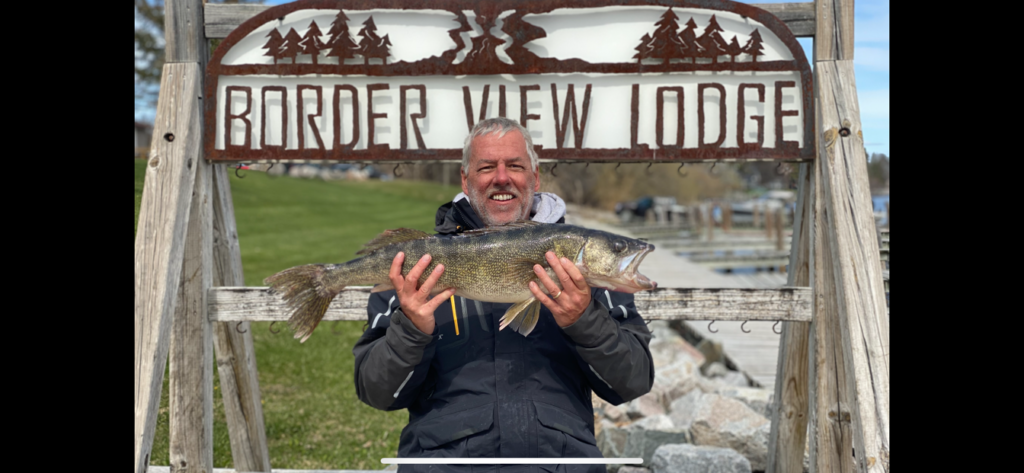 LAKE OF THE WOODS ORIGINAL WEEKLY FISHING REPORT May 10, 2020
It will be known as the Great Opening Weekend that almost wasn't.  With all the planning and organization, many extra phone calls, uncertainty, anxiety, and so many things which made trips considered to be on again and off again while having years of tradition at stake, it's great to say we did it!  Opening weekend was a great success!
We did not get the snow like central Minnesota saw.  It became a little breezy Saturday afternoon and put most Anglers in the river.  The morning reports were great and the action slowed into the afternoon as the boats came back into the river.  That tells us that the spawn is over.  
The forecast shows we will have some low 20's overnight this week, but also shows some days having highs in the 60's.
FISH ON!
1-800-PRO FISH