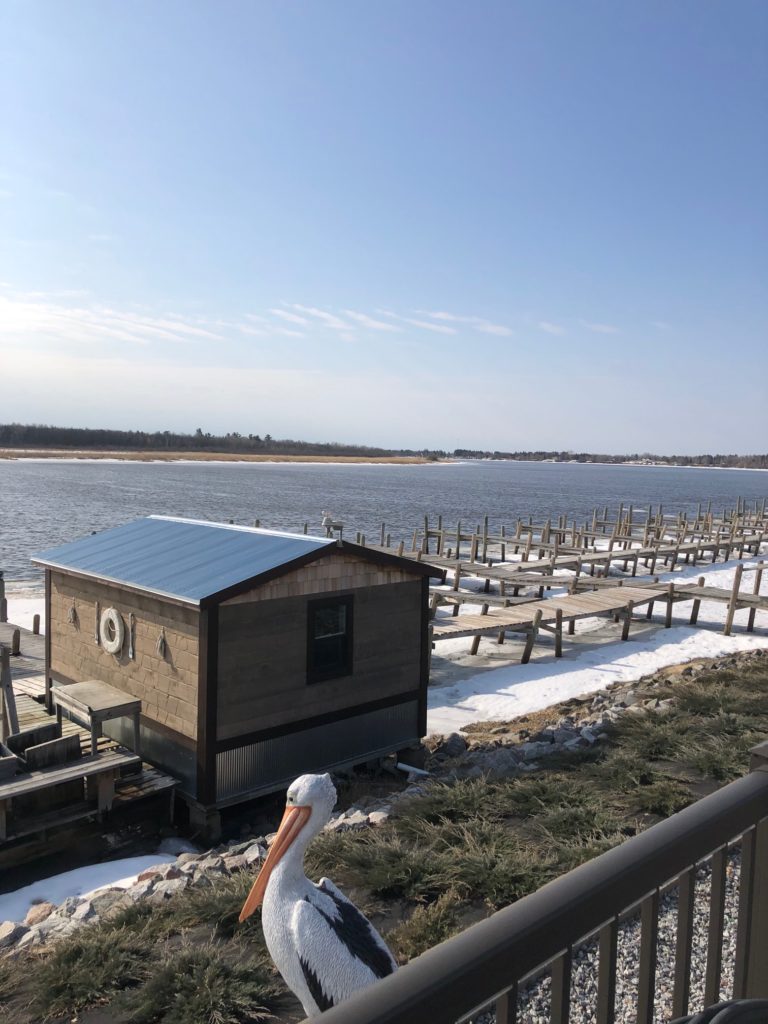 We continue to thaw from winter.  The river is opening up, although all the accesses are closed.  It appears the accesses will continue to be closed until the Governor starts to loosen the stay in place order.  This is probably the most asked question now.
We are keeping updated with changes to how we may be doing things differently in the future.  So far, most of it will be cleaning related.  We are wondering if the stay in place order will be lifted or loosened before the restaurant would be able to open with something other than to go food.
We are continuing with a business as usual approach, so when the day comes and are back to normal, we will hit the ground running.  If you choose to cancel, please do, we are not enforcing deposit requirements at this time.  If your group wants to guarantee the spot and have your deposit paid, that's great.  Currently, what we will be asking of the groups who do not make deposits, is to ensure us that we are not holding the date for you when it should be made available for someone else.  As always, if Border View Lodge is unable to, or prevented from making your reservation happen for you, we would refund any deposits made.
We wish everyone health and wellness and will be patiently waiting the day we can wet a line.
FISH ON!
1-800-PRO FISH