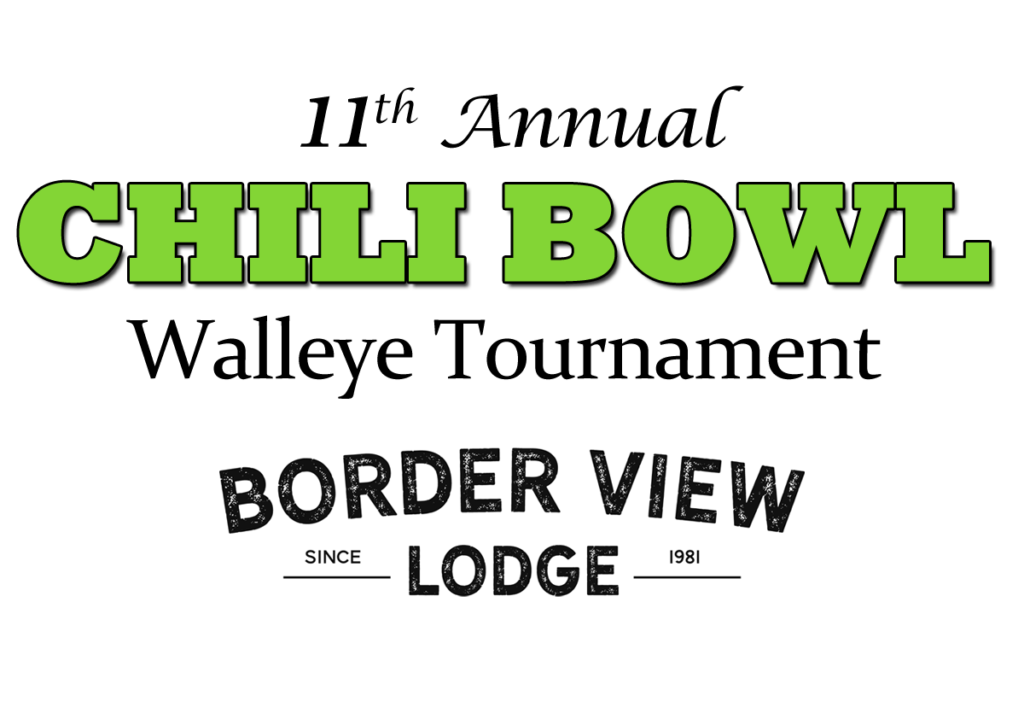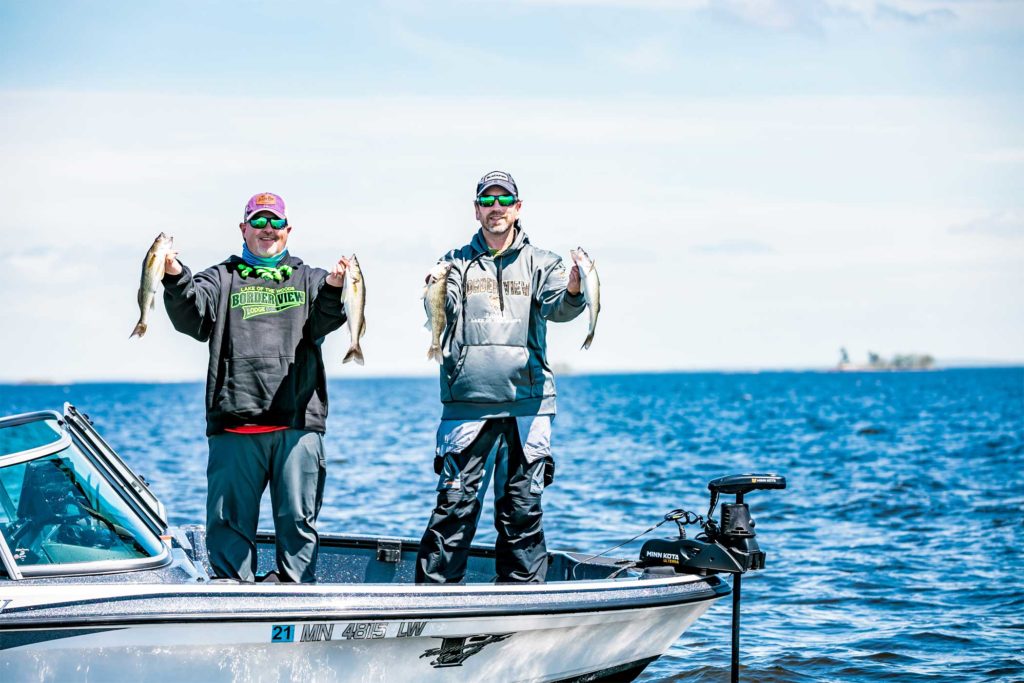 JOIN US
OCTOBER 16TH, 2021
Anglers, Outdoorsmen and Women…
Join us for our annual regional walleye tournament on Lake of the Woods Rainy River. This established tournament is followed with a Chili Dinner and Celebration at Border View Lodge along with great prizes from our sponsors.
100% PAYOUT! 
Angler registration fees go right back into the tournament
payouts, which means more and bigger checks!
75-Boats, Two-person teams, hosted on Lake of the Woods Rainy River ($250 per boat)
Catch-Photo-Release format
Chili Dinner is open to the public, come celebrate with us starting at 4 p.m.
Payouts - If we reach 150 anglers:
1st Place  $6000.00
2nd Place $3000.00
3rd Place  $2500.00
Thank you to our sponsors!