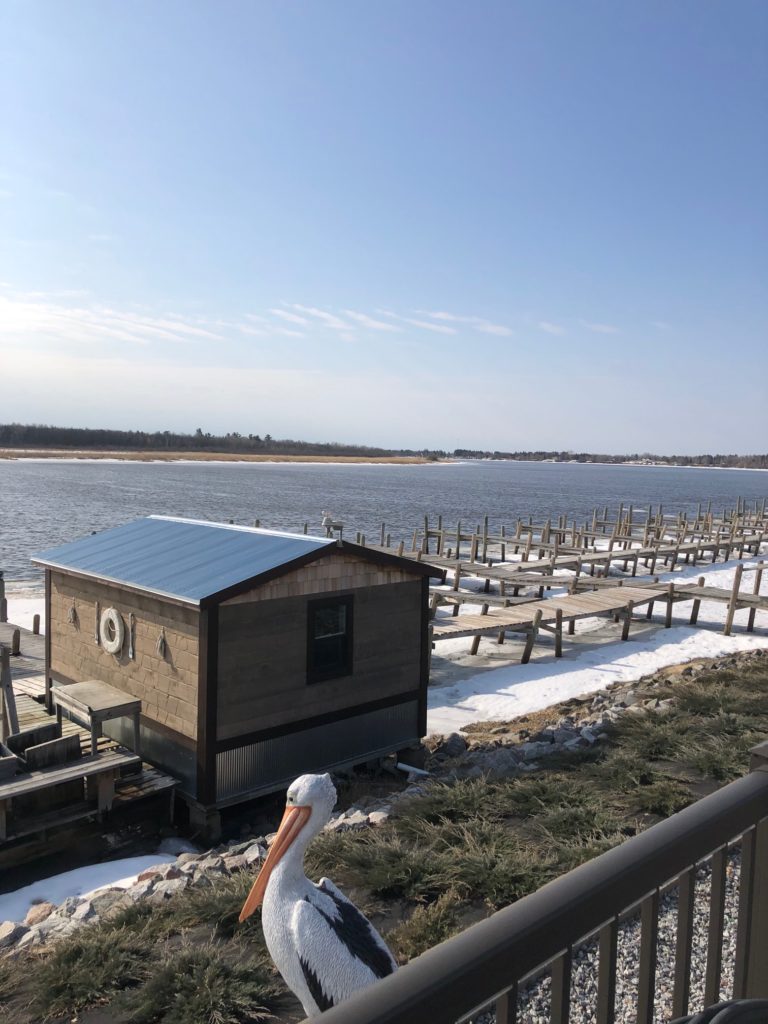 Great news, we are getting back towards normal, we have a long way to go, but a start is a start.  Of course, our new normal is different.  Our team is still doing full housekeeping services with extra sanitizing procedures in place.  All bedding and kitchen implements are sanitized before each arrival.  We are stocking the cabins with extra towels, toilet paper and trash bags so you should have plenty for your entire stay.  We ask that you place your trash and dirty towels outside the cabins and we will collect it daily.  It is suggested that you bring your own sanitizer wipes, hand sanitizer, gloves and personal protection gear with you to make your stay more comfortable.  The fish cleaning house is open to one group at a time.  It is up to everyone to maintain the social distancing activities.  The docks will be a spot to really watch this, as the docks are 4 feet wide.  Currently we are taking to go food orders for breakfast, lunch and dinner on Friday, Saturday and Sunday.  We expect there will be changes to our services as we go forward towards Walleye opener.
Sturgeon fishing on Friday saw some excellent action with many large Sturgeon being caught.  Saturday changed up with more smaller fish being caught.  So far, the Sturgeon fishing has been doing great.
The forecast is looking great with highs up to 60's.
FISH ON!
1-800-PRO FISH