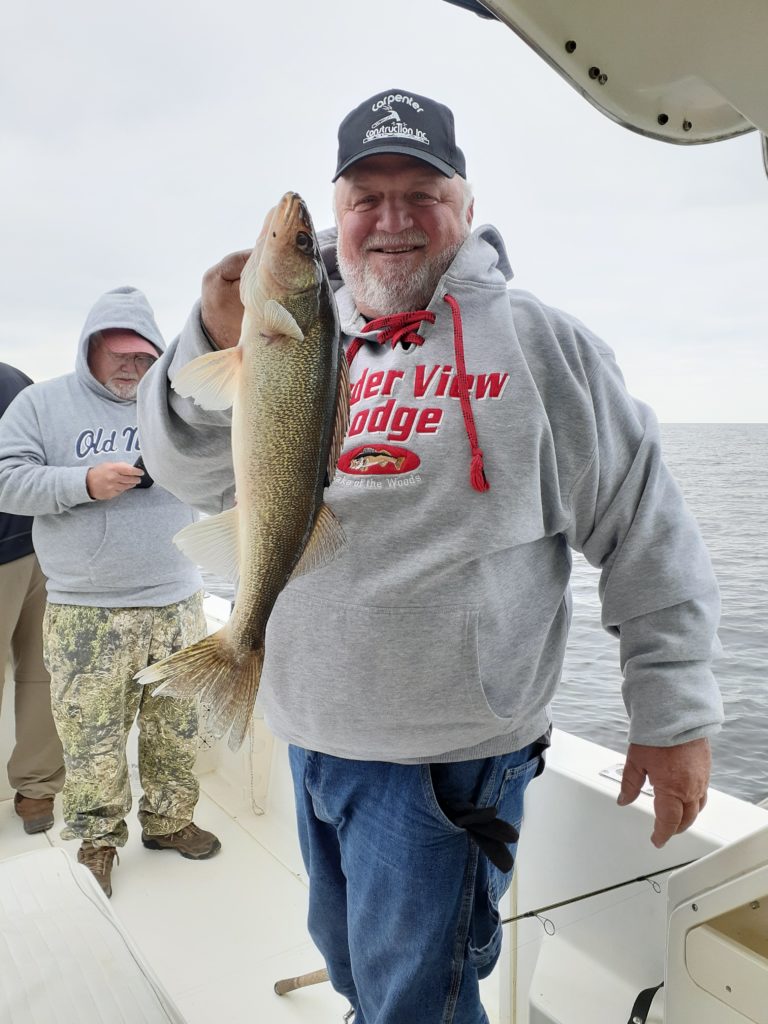 Great Times Ahead! Opening weekend is always fantastic.
Great Times Ahead!  Opening weekend is always fantastic.  We are super excited to get the season going.  We are also excited to have the restaurant back to normal, mostly. We are not going to have the buffet for breakfast, but otherwise the restaurant operation is back to pre covid.  We find it very ironic that just before our Minnesota Governor drops the mask mandate the President puts a mask mandate through the Coast Guard for people on the charter boats.  We do not think there will be much adherence to it, as last year nobody wore masks while on the charters and there were no incidents.  Also, we are back to normal housekeeping where we will be replacing towels and taking garbage daily,
So, about the fishing, it has to be the nicest opening weather we have ever had.  The fishing was good, not great, we maybe could have used a little wind, Shush, don't say that too loud.  Many Walleye were caught, eaters, slot size, trophy sized and small ones.  Anchor and jig with a minnow is all you need.
We are seeing summer-like weather to start the week with highs into 80's, yikes.  Thankfully by the end of the week it appears we may get normal temps for this time of year and some rain.  Which we need, but also do not want to say too loudly.
FISH ON!
1-800-PRO FISH