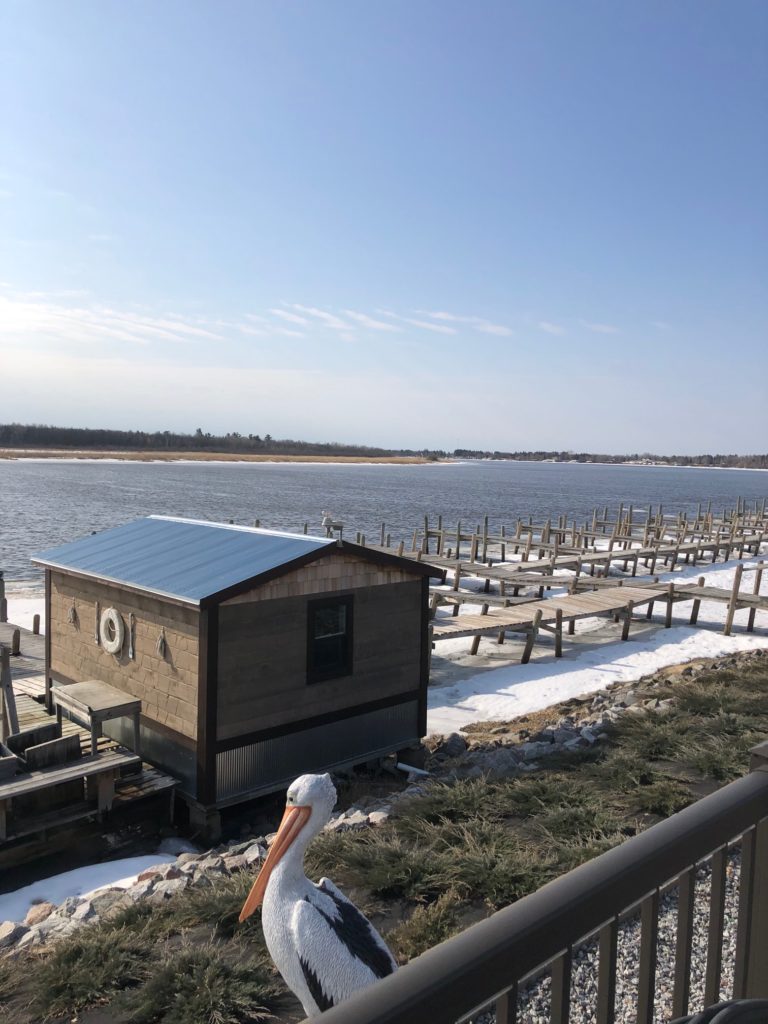 It is good to see things may be loosening up some!  Currently we are mostly affected by the Shelter in Place order which goes until May 4th.  The Shelter in Place order disallows people to travel or stay overnight for fishing.  We are hoping the Shelter in Place does not get extended past Walleye Opener.  It seems like our actions to protect ourselves and the community will be a major factor in not having it extended.  Another major impact to us right now is not allowing charter, launch or guided fishing.  We will wait and see what happens, we are hoping we are getting closer to having this allowed without setbacks. It is something we are thinking about often, trying to come up with solutions as to how to do this and keep everyone safe.
We will continue to work on our functions, processes and cleaning to ensure our environment is safe for employees and guests once we are able to open.  We will be having some employee training on Monday and keep moving forward with ideas on how to make things better. We sure do miss having a camp full of Anglers!
As far as reservations, we are continuing with a business as usual approach, so when the day comes and are back to normal, we will hit the ground running.  If you choose to cancel, please do, we are not enforcing deposit requirements at this time.  If your group wants to guarantee the spot and have your deposit paid, that's great.  Currently, what we will be asking of the groups who do not make deposits, is to ensure us that we are not holding the date for you when it should be made available for someone else.  As always, if Border View Lodge is unable to, or prevented from making your reservation happen for you, we would refund any deposits made.
We wish everyone health and wellness and will be patiently waiting the day we can wet a line.
FISH ON!
1-800-PRO FISH