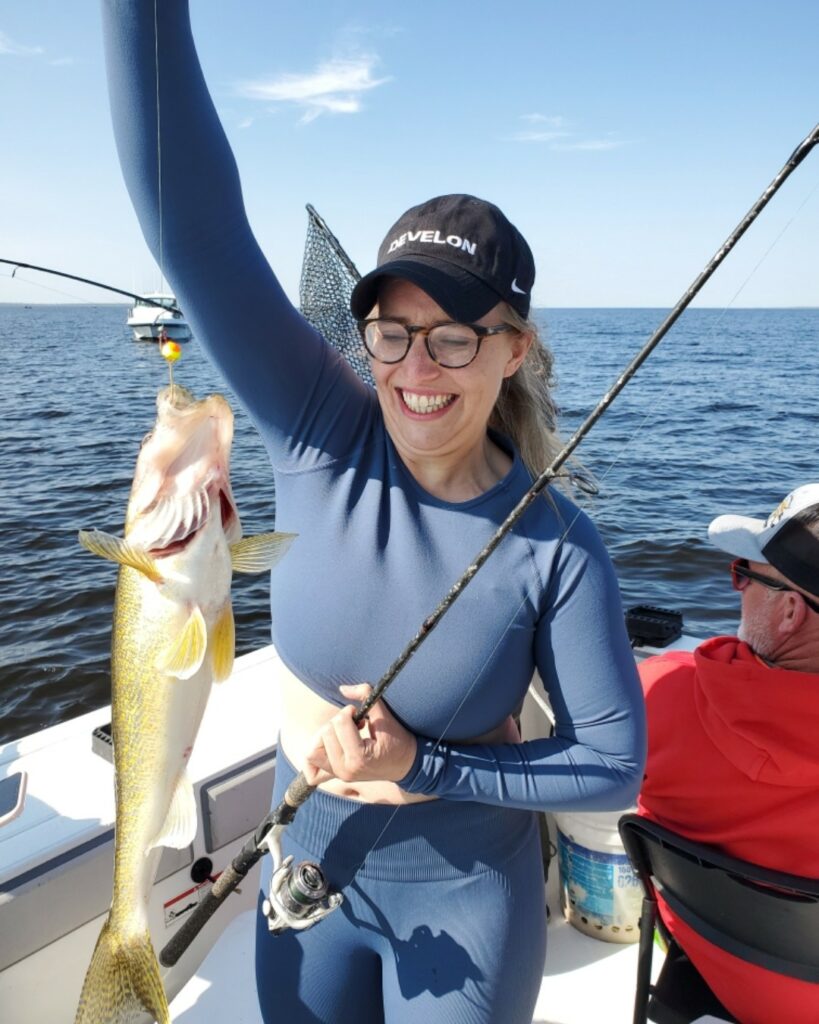 OPEN WATER IS FINALLY HERE!
Open-water fishing is underway and our captains have the fish dialed in!
We are so excited to be back out on the open water. Guests are getting good numbers up north around the islands in 12-18 feet of water. Drifting spinners has been a great tactic. Jigging is producing as well with orange, chartreuse, and gold jigs.
Whether we are pulling spinners and crawler harnesses or vertical jigging, these are great tactics for anglers to feel the bite and set the hook. This "stick-in-hand" style of fishing is a huge benefit for anglers who like to feel like they are "catching" fish and not just reeling them in.
Plenty of sunshine and warm temps made for a beautiful memorial day weekend here at Border View Lodge! The forecast for this week is mid-high 80's with a low chance of rain.

If you're headed here this week, don't forget your sunblock!

FISH ON!
1-800-PRO FISH