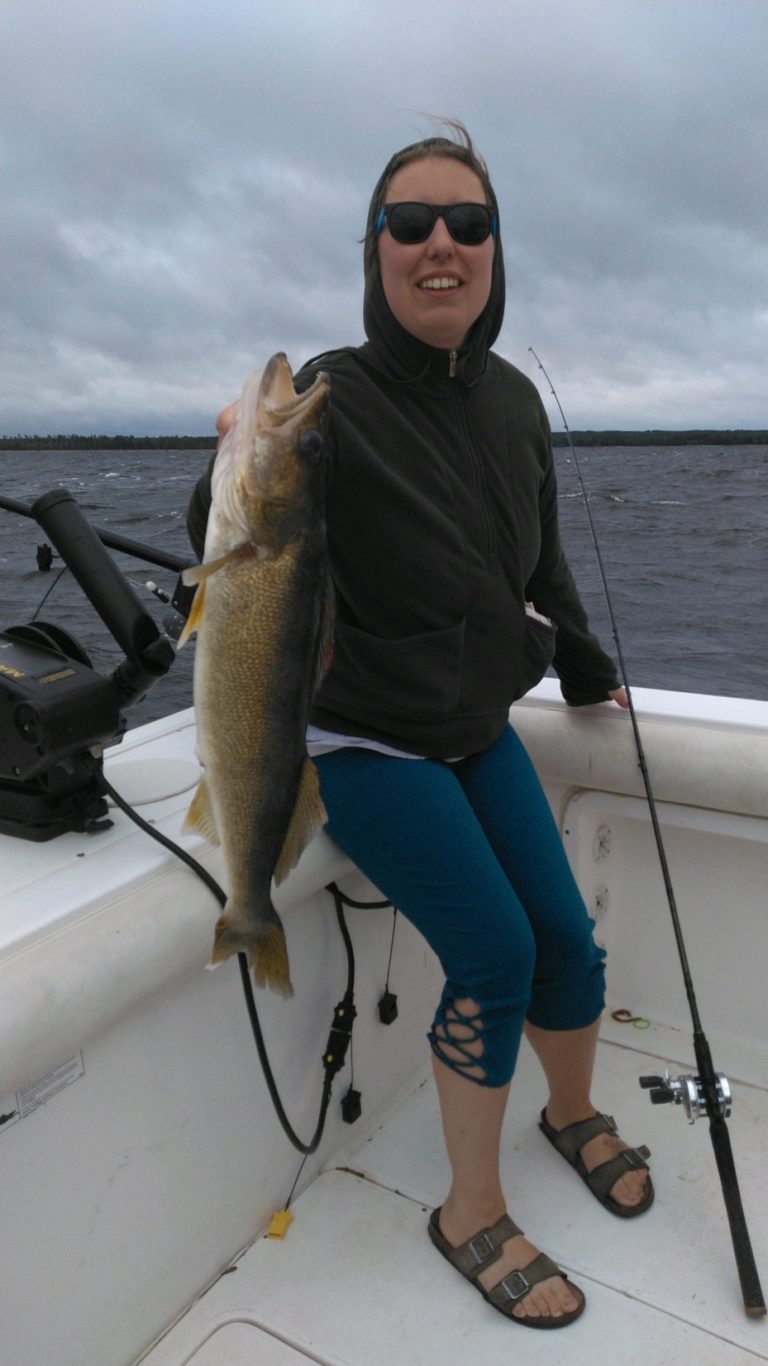 Spinner fishing has been going strong all summer
Spinner fishing has been going strong all summer.  We have been able to fish while drifting or trolling spinners since late June with great success this year.  We continue to work with single or 2 hook spinners with either a minnow or a crawler.  Mostly the bright colors have been working best.  Strange to say, gold has not been a staple go to color this summer.  Bright yellows have been consistently best.
We continue to catch and release many large Walleye in the slot range and trophy size over 28 inches.  Having a fresh dinner while you are here is always awesome!  Taking home limits has been regular also.
If you have thought about relocating to a location like Lake of the Woods check out our new employment webpage.  Relocation housing is available.  https://borderviewlodge.com/employment/
Temperatures are forecasted with 70's as daytime highs and 40's for overnight lows this week.  Much cooler than what we have had.
FISH ON!
1-800-PRO FISH