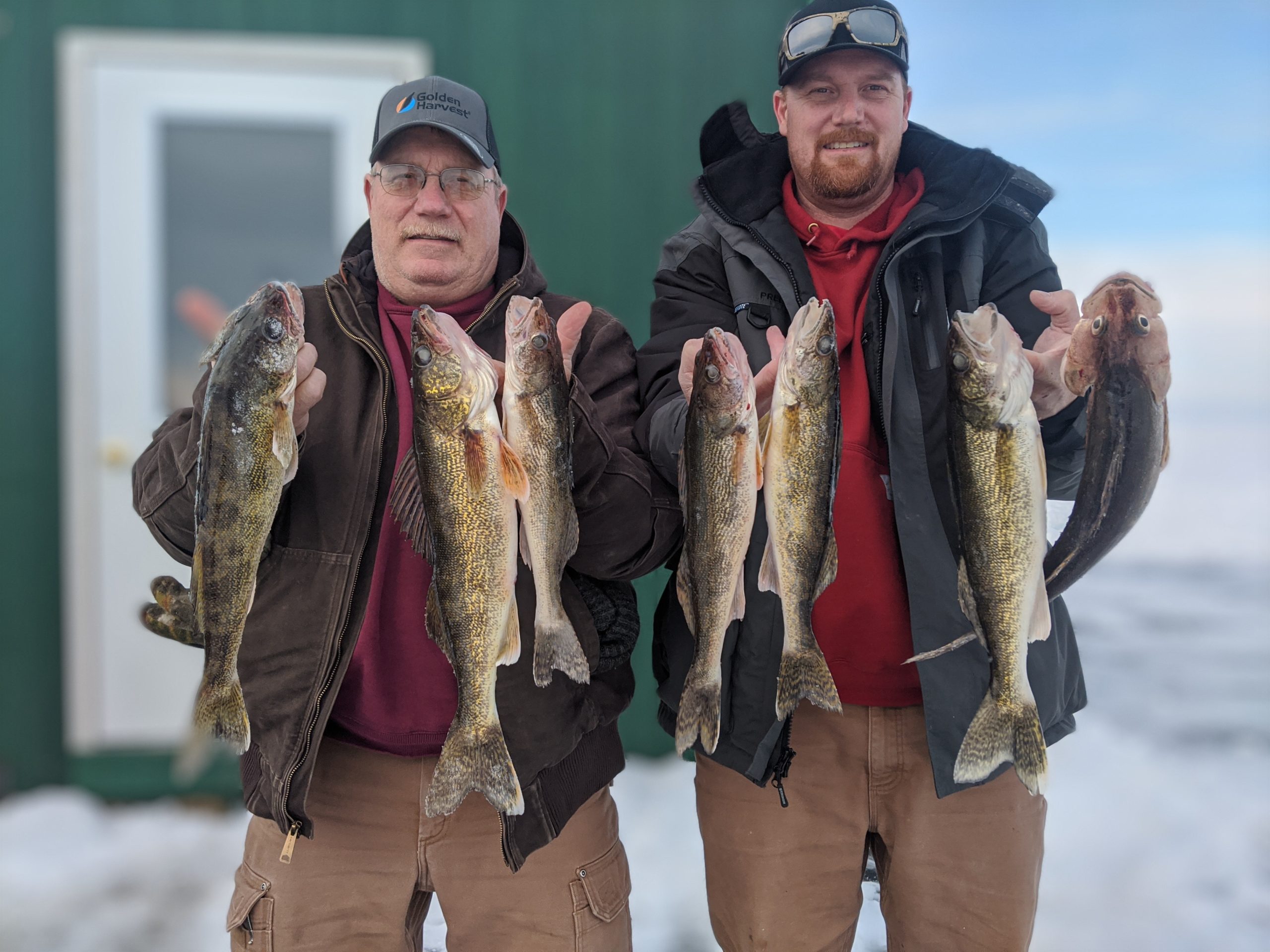 BORDER VIEW LODGE
LAKE OF THE WOODS ORIGINAL WEEKLY FISHING REPORT March 8, 2020
The quality fishing continues, the forecast looks like we should have another strong week ahead! We have been having some great catches with plenty to eat and take home. Mixed in with a few Big Walleye this week we have had some nice Perch and even a Crappie.
We have houses spread out from near Pine Island and out to 14 miles. Those continually working their baits are doing best. The need is to keep your presentation fresh and work it for the next school to travel by.
The weather shows some single digits overnight and daytime highs hitting 30's for the week ahead.
FISH ON!
1-800-PRO FISH