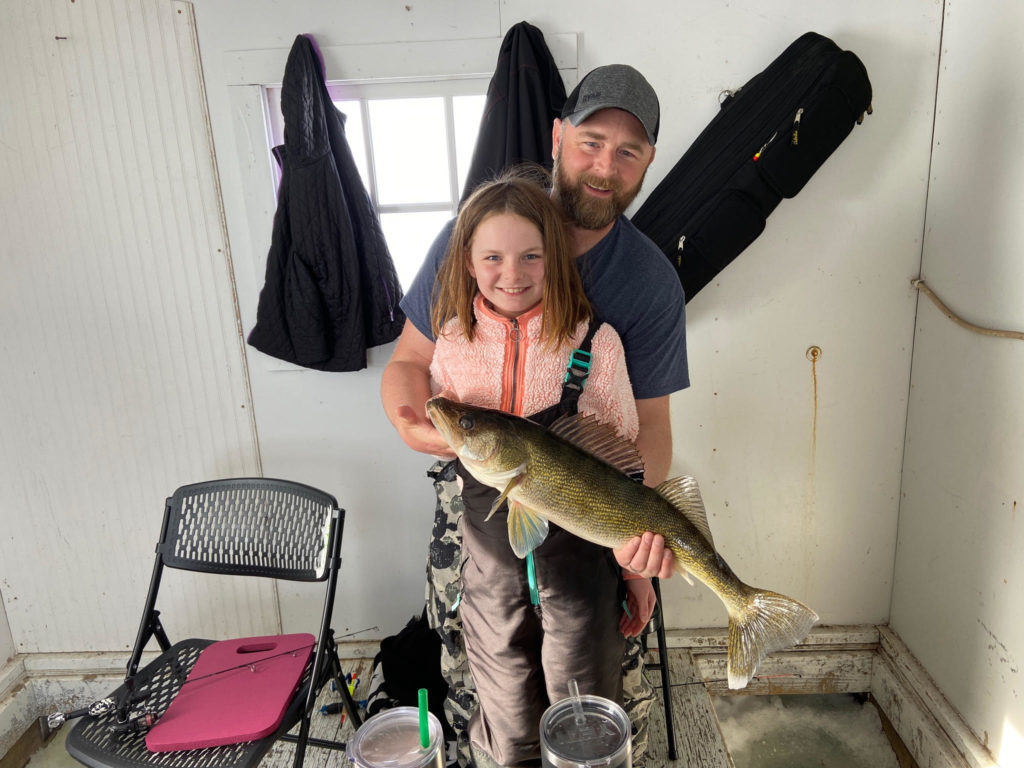 We continue to trek after the Walleye!
We continue to trek after the Walleye. The forecast is looking like we should be good to go for another week or more.
The greatest thing about ice fishing right now, it is a self-quarantine activity. Basically, you do not need to come in close proximity of anyone you didn't bring with you. You can take yourself to and from the fish house. Why be a shut in, everyone should be going fishing.
We still have houses spread out from near Pine Island and out to 14 miles. We may be working towards some locations with outside fishing if the weather is conducive. Bring some bibs and warmer clothes along just in case. Those continually working their baits are doing best. The need is to keep your presentation fresh and work it for the next school to travel by.
Again, the weather shows some single digits overnight and daytime highs hitting 30's for the week ahead.
FISH ON!
1-800-PRO FISH